Jüke presents a robot application for weighing and handling of solid samples.
SLAS Europe is a specialist congress and exhibition in laboratory automation and screening. Experts and companies met from 26-28 June 2019 in Barcelona to inform themselves about current trends and latest innovations and to learn more about latest successful applications. Jüke presented a robot-supported automation solution for weighing larger sample quantities. An innovative sample holder enables identification, acclimatization, storage, transport and weighing in one cartridge – without interruption and without having to handle the sample. It also serves as a Faraday cage, reducing electrostatic influences.
The contacts, discussions and enquiries at Jüke's exhibition stand prove the central importance of SLAS for the players in analytical, bio- and laboratory technology (ABL). Both quantity and quality of our leads were convincing. In addition to the congress and the trade fair, the event offers a multitude of opportunities for networking, maintaining contacts and establishing new contacts at the many satellite events.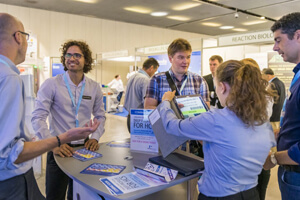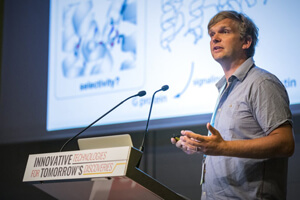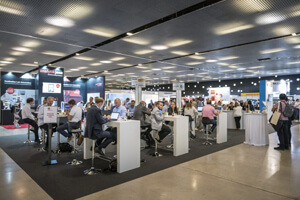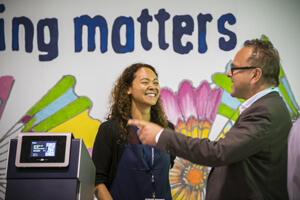 Image rights: SLAS