OUR SOLUTION FOR COMPLEX TECHNICAL REQUIREMENTS: A PARTNER FOR EVERYTHING.
IDEAS ARE A VERY GOOD START. WE CONTINUE.
We use our comprehensive technical expertise, which has been refined in a variety of projects, particularly for customers in the medical technology sector, but also in the optical technology and analytical-, bio- and laboratory technology sectors. Thanks to continuous new investments, we have modern equipment for development and production at our disposal. We guarantee the consistently high technical standard of our services through continuous internal education as well as our cooperation with universities, research institutions and project partners.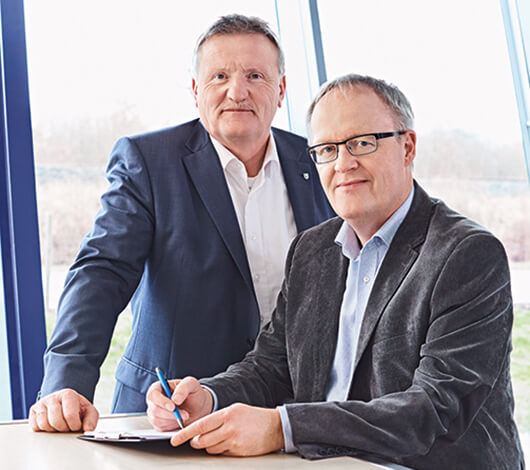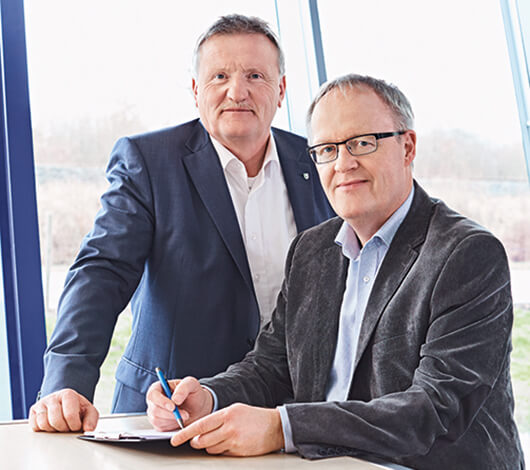 OUR CREDO: YOUR ADVANTAGE.
JÜKE offers know-how and technology competence at the highest level. As systems supplier we believe in everything we do, that our combination of inventiveness and experience in mechatronics makes many things possible. From engineering to production, we are convincing innovative and fokus strictly on individual solutions for you – in many directions.
OUR APPROACH: YOUR ADVANTAGE.
As system supplier, we offer integrated services from conception to production and service. We do not produce any products ourselves – we help our customers to develop, optimize and manufacture products. For this we solve each task determined and focused. With always new creative ideas and concepts.